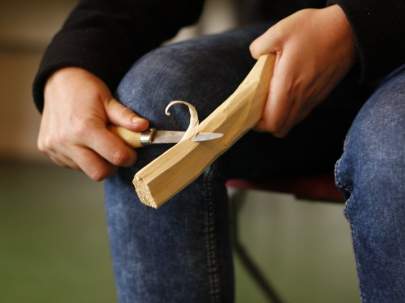 Christmas Decoration Carving
25th November
Come for a fun afternoon where you will learn the basics of carving greenwood and go away with handmade decorations to take centre stage in your festive scene. You will learn how to make elves and reindeer from coppiced hazel. Over the afternoon you will use a straight knife, a saw and a brace and bit to create unique Christmas cheer that'll be the envy of your loved ones or the perfect stocking filler.
1pm - 4.30pm
£48 incl refreshments
Plus £10 on the day to Harry for materials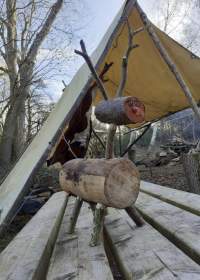 Please enable Javascript to use our booking system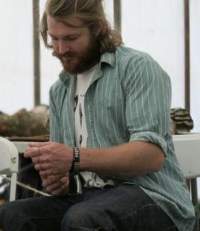 Harry is a full-time traditional land worker and craftsperson based in the south west of the UK. He trained with Barn the Spoon at The Green Wood Guild and completed an apprenticeship at The Cherry Wood Project. He currently works at Stroud Community Agriculture managing the beef herd and working out of his workshop on Abbey Home Farm making treen.